Youth Classes at Striking Clinic
Offering youth martial arts classes in Banbury for groups aged 4-7 and also ages 8-14. Your child's first class is completely free, giving you the freedom to experience what we do!
Age Groups
Banbury Vipers - Ages 8-14

Offering classes 3 times per week, held on Mondays and Wednesdays from 4:30pm - 6pm, and on Saturdays from 10:30am - 11:15am.

Little Vipers - Ages 4-7

Little Vipers classes are currently once per week, and are held every Saturday mornings from 9:30am - 10:15am.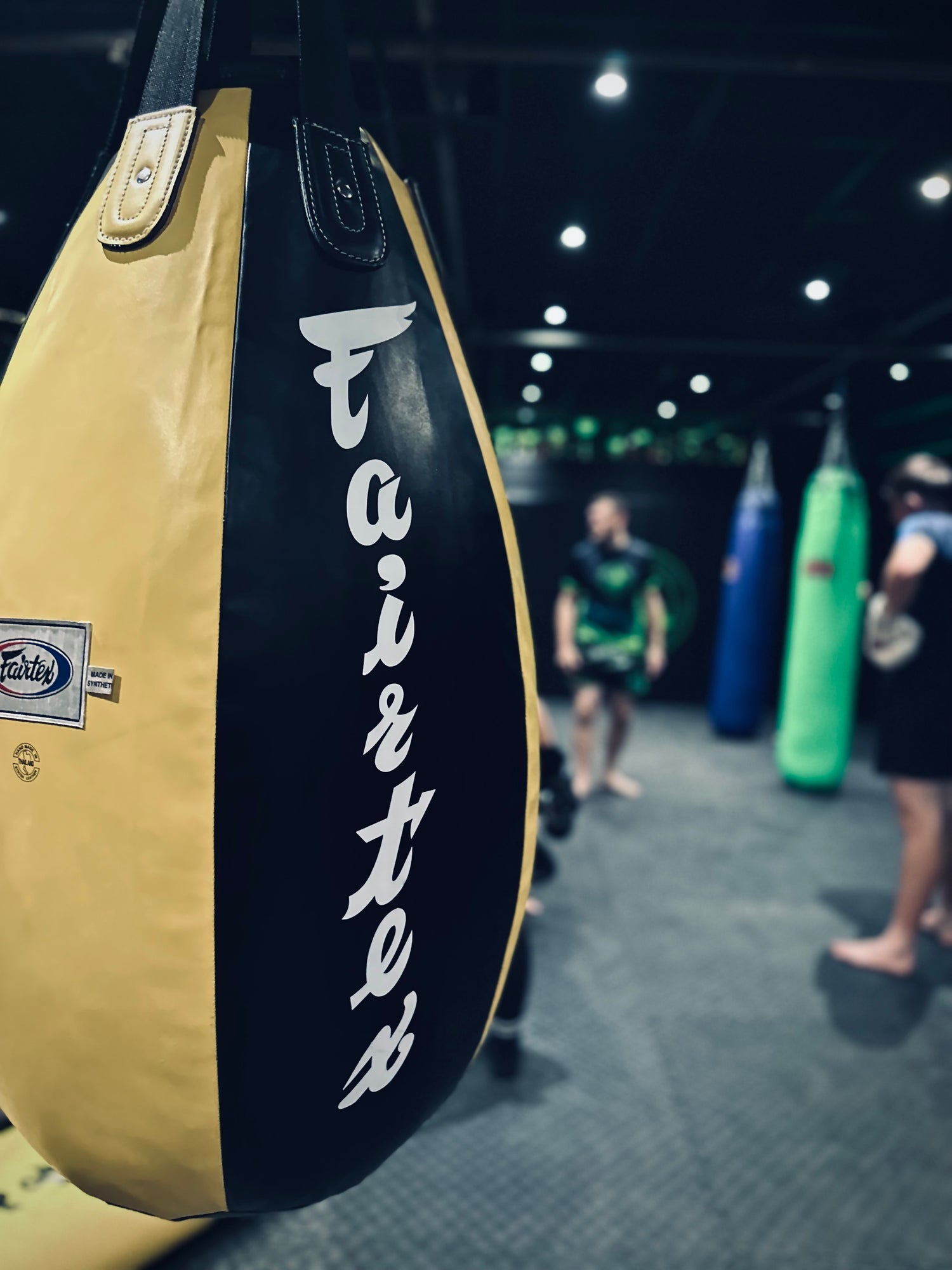 Youth Martial Arts Classes in Banbury
Martial arts classes can be a great way for children to learn important life skills while having fun. In addition to learning self-defense techniques, martial arts also teaches discipline, self-awareness, and control. These skills can be applied to everyday life situations.

Moreover, joining a martial arts class provides children with the opportunity to socialize with other children who share similar interests. This can help build confidence and self-esteem, as well as foster a sense of community and belonging.

If you're looking for youth martial arts classes in Banbury, we're committed to offering the best path to introduce the younger generations into our world. Our classes are designed to be fun and engaging, while also providing a safe and supportive environment for children to learn and grow.
GET YOUR FIRST WEEK FREE
What are you waiting for?!