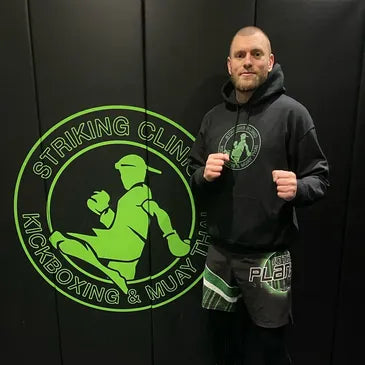 Chris Mee
Chris is the head coach at Striking Clinic with a passion for martial arts. He started training in Karate, Judo, and Kung Fu at a young age and later competed in Kickboxing and MMA. At 20, he set his sights on becoming a professional Muay Thai fighter and worked tirelessly to achieve his goal. Chris eventually rose to the top of his game with determination and a fierce fighting spirit.
Following an early retirement from professional competition due to injury, he set the challenge of creating a martial arts gym that specialises in K1 Kickboxing and MMA, which saw the birth of the Striking Clinic.
Learn more about Chris...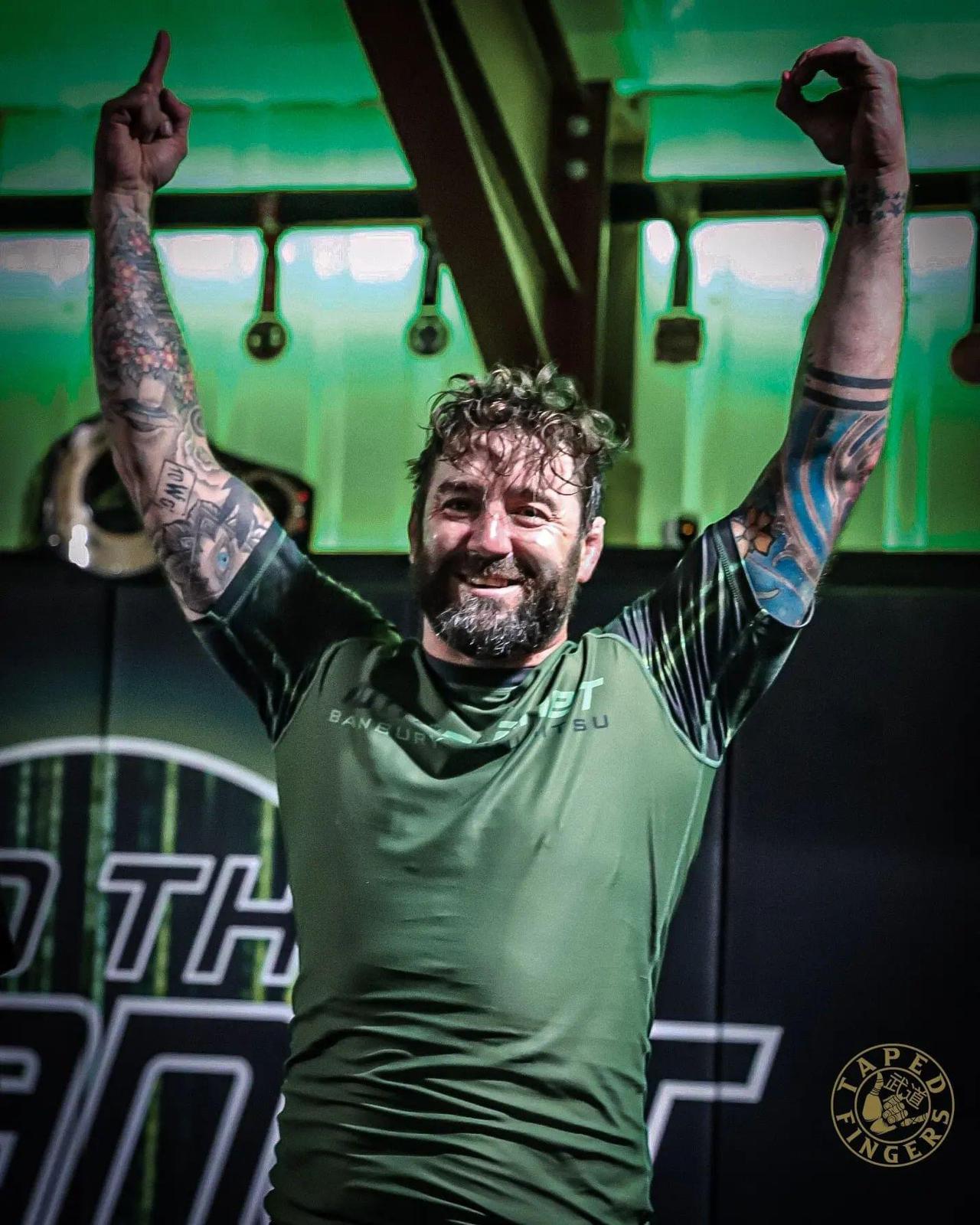 Gavin Stewart
Gavin Stewart coaches our MMA classes on Sundays. He is also the owner and head coach of 10th Planet Banbury, conveniently located upstairs from Striking Clinic.
Gavin is a distinguished practitioner in the realm of No-Gi Grappling. Gavin boasts an impressive 15 years of Brazilian Jiu Jitsu experience and holds the esteemed rank of 10th Planet black belt, which he earned under the tutelage of Mick Broster, Eddie Bravo's first UK Black Belt.
Gavin embodies the ethos of growth and transformation, staunchly adhering to the adage "Time plus effort equals change." This philosophy permeates his coaching methodology, as he motivates his students to strive for continuous advancement.
Discover 10th Planet Banbury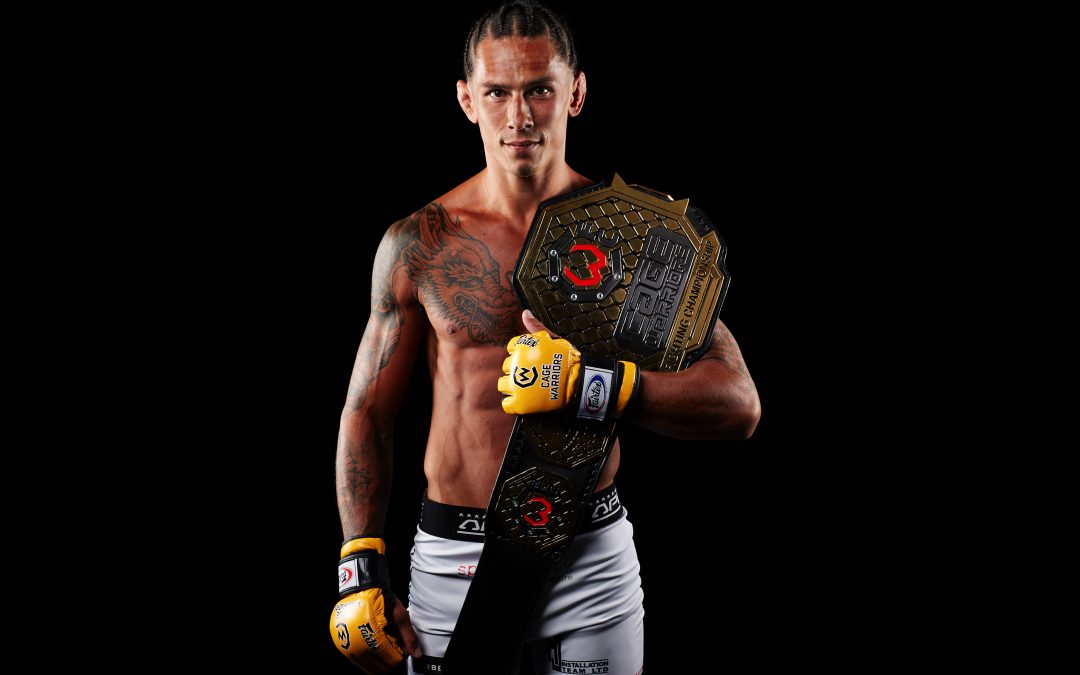 Sam Creasey
Sam Creasey, a seasoned fighter who began his MMA career from the age of 21. He is signed with Cage Warriors, the largest organisation in Europe and is currently active in high-level competition, while generously imparting his vast knowledge of striking and grappling expertise during invaluable monthly masterclasses.
These sessions offer students a rare chance to learn from a true champion, gaining insights into the intricacies of BJJ and MMA grappling. Sam's unwavering commitment to his craft and his eagerness to share his expertise make his masterclasses a remarkable opportunity to learn from one of the most accomplished professionals in the industry.
STATS
Age: 35
Pro Record: 17-5-0
Amateur Record 20-4-0
Former Cage Warriors Flyweight Champion
BJJ Black Belt under Kev Capel (RGA)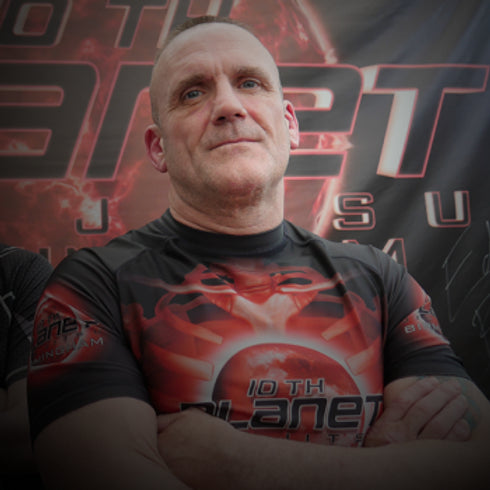 Mick Broster
Mick Broster, the first UK black belt under the tutelage of the illustrious 10th Planet founder, Eddie Bravo, brings a wealth of experience and expertise to the realm of Jiu Jitsu. He is currently the head coach at 10th Planet Birmingham.
Once a month, Mick conducts a masterclass that serves as a testament to his profound knowledge and unrelenting dedication to the art of Jiu Jitsu. Through his teachings, Mick imparts invaluable insights and techniques to his students, ensuring their growth and development in their martial arts journey.
Get Your First Week Free
What are you waiting for?!