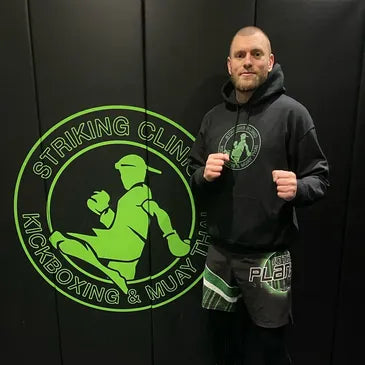 Head Coach: Chris 'The Knee' Mee
Chris is a true warrior of martial arts. From a young age, he dedicated himself to mastering the disciplines of Karate, Judo, and Kung Fu.
As a teenager, he stepped into the ring and began to compete in the thrilling worlds of Kickboxing and MMA. But that was just the beginning. At 20 years old, Chris set his sights on becoming a professional Muay Thai fighter, and he poured his heart and soul into training for this ultimate challenge.
With unwavering determination and a fierce fighting spirit, Chris rose to the top of his game.
Sadly, his career was cut short due to injury, but continues to follow his passion through the Striking Clinic.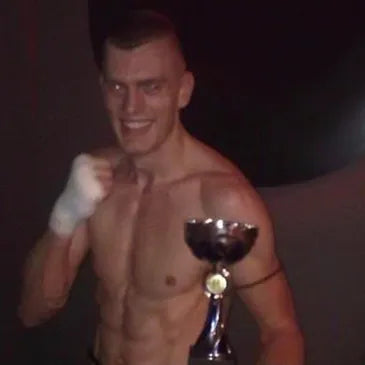 The Striking Clinic
Founded in 2015 by Head Coach Chris Mee, with a mission to bring martial arts to a new audience.
Our unique striking system is a fusion of the most powerful and effective styles in the world, blending the fierce strikes of Muay Thai with the intricate footwork of Kickboxing and Western Boxing.
Whether you're a beginner or a seasoned pro, we will guide you every step of the way, helping you develop your skills, build your confidence, and achieve your goals.
Browse Memberships
Accomplishments
1 x WUMA European Title
1 x WUMA Grand Championship
4 x WUMA National Titles
1 x WKA National Title
Book Your 1 Week Free Trial
Striking Clinic, Banbury's favourite martial arts gym!